My name is Mrs. Mason, and I am so happy to be your child's 5th grade English Language Arts teacher.  Mrs. Condren will teach Math, Social Studies, and Science.  Get ready for an exciting and busy year as we tackle a challenging curriculum while preparing students for the transition to middle school.
You can help your child this year by setting high expectations, talking to your child about what's happening in all classes, and encouraging your child to do nothing less than his/her best every day.  We want our students to be determined to learn!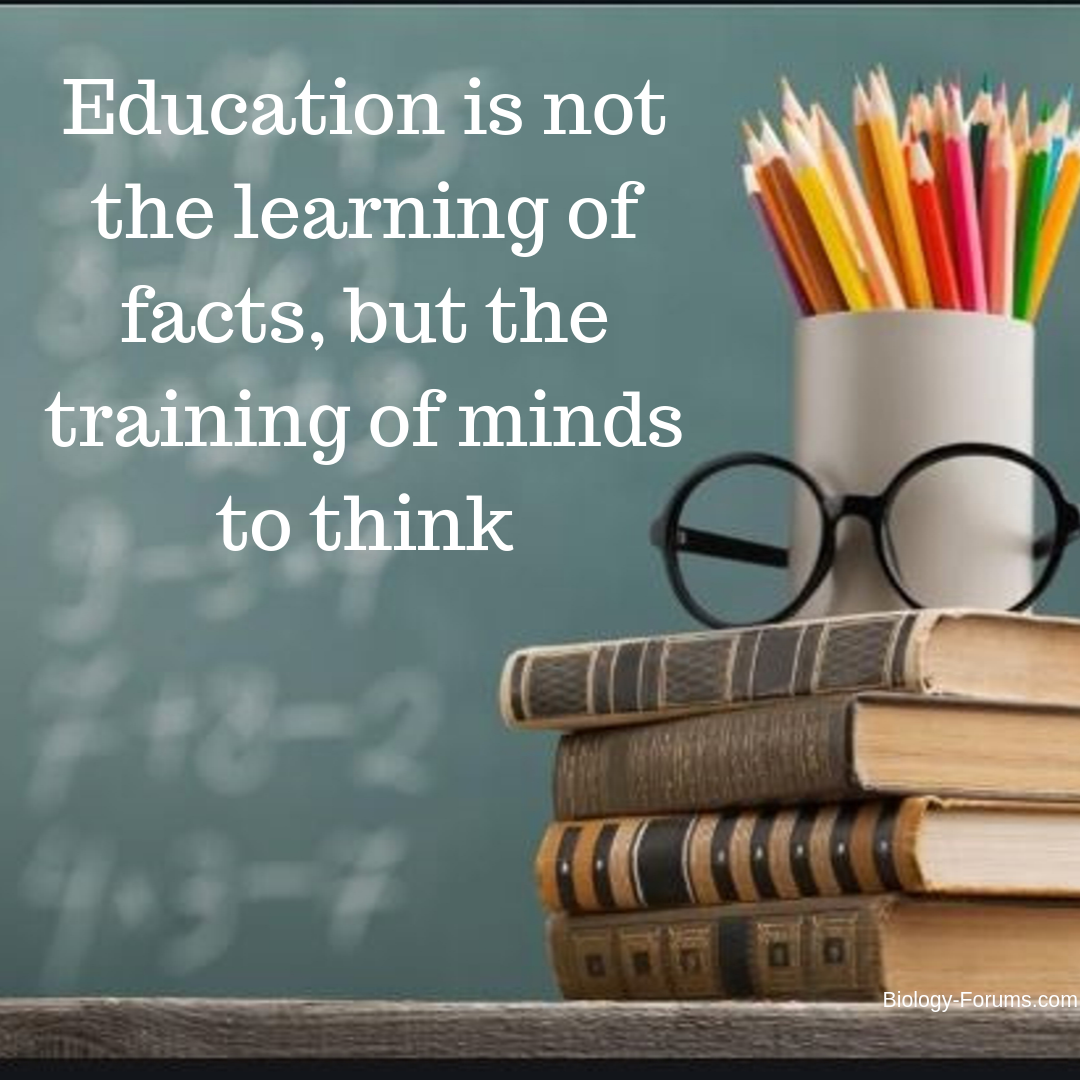 Please let me know if you have questions or concerns.
Our primary means of communication will be through Class Dojo.  You can also email me at
[email protected]
Daily Schedule:
7:40-8:40  ELA Block Group 1 (1st half)
8:40-9:25  Intervention
9:25-10:30  ELA Block Group 1 (2nd half)
10:30-10:55 Lunch
11:00-11:30  Recess
11:30-1:40  ELA Block Group 2
1:40-2:25  Related Arts
2:30-2:40  Dismissal